About Our Homer Glen Dental Office
Behind Dr. Alan DeAngelo's big friendly smile are decades of dental experience and a commitment to providing high-quality, compassionate care that can truly be life-changing for our patients. He and the rest of our team at DeAngelo Dental of Homer Glen know what it takes to truly provide world-class dentistry, and we work hard to put forth that effort every single day. As a result, our patients are able to enjoy a comprehensive array of services that leave their smiles healthy and beautiful year after year.
Aesthetic Approach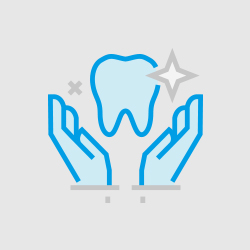 At DeAngelo Dental of Homer Glen, we strive to give our patients absolutely everything, meaning optimal oral health as well as a gorgeous smile they are always proud to show off. Dr. DeAngelo has extensively trained in a variety of dental fields, but he has a particular expertise in cosmetic dentistry. With us, you can trust you'll always leave our office with a big, bright, and problem-free smile that will always light up your face.
Learn More About Our Dental Services
Comfortable Experiences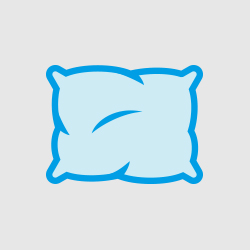 Going to the dentist shouldn't cause you to feel stress or expect pain, and too many dental offices don't do anything to allay their patients' nerves. We strive to be different in the best possible way and make sure your appointments are always comfortable and relaxing by doing everything with a warm, gentle touch. We truly care about how you feel from the moment you walk through our doors, and we'd never do anything to your teeth that we wouldn't do to a member of our own families.
The Best Quality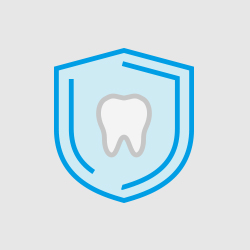 When you choose to get the best quality dental care possible, your smile will look great, feel even better, and you'll also save tremendously on your dental care. High-quality care lasts much longer and will help you avoid more dental problems in the future, and that's exactly the kind of dentistry we provide. We only use the strongest and most natural-looking materials and our team is continually training and educating themselves to improve our practice, and this all gets passed down to you and your smile at every visit.
Friendly Atmosphere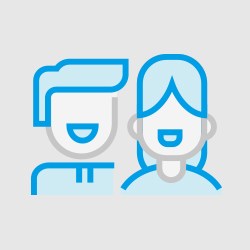 You'll never be just a number on a clipboard to us. Establishing a trusting relationship with our patients starts on day one, so whenever you come to see us, we'll ask about your family, your life, and everything else that makes you…you! This will not only help you relax and make your dental appointments easier, but it'll also allow us to better personalize your care so you get a truly unique dental experience that always leaves a smile on your face.
State-of-the-Art Technology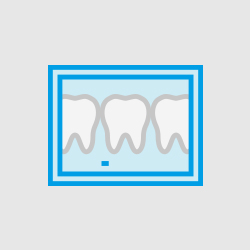 Dental technology completely revolutionizes itself every few years, so we do our best to stay on top of the latest trends and techniques. We understand that in order to provide the best care possible, we need the most advanced tools, which is why we've invested in and created one of the most state-of-the-art dental offices in the area. You'll be amazed at how fast and comfortable your care can be these days thanks to the newest technology.
Learn About Advanced Services & Technology
Affordable Payment Options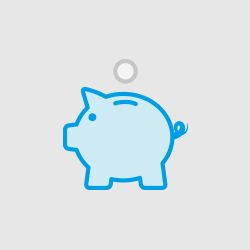 We believe that even premier dentistry should be affordable for the average family, and that's why our practice is happy to accept all regular dental insurance plans. We'll even make the process of maximizing your benefits as simple as possible. We'll file the claim, handle the paperwork, and do everything else to help you save on every visit. We even offer flexible finance options and specials for those patients who are uninsured.