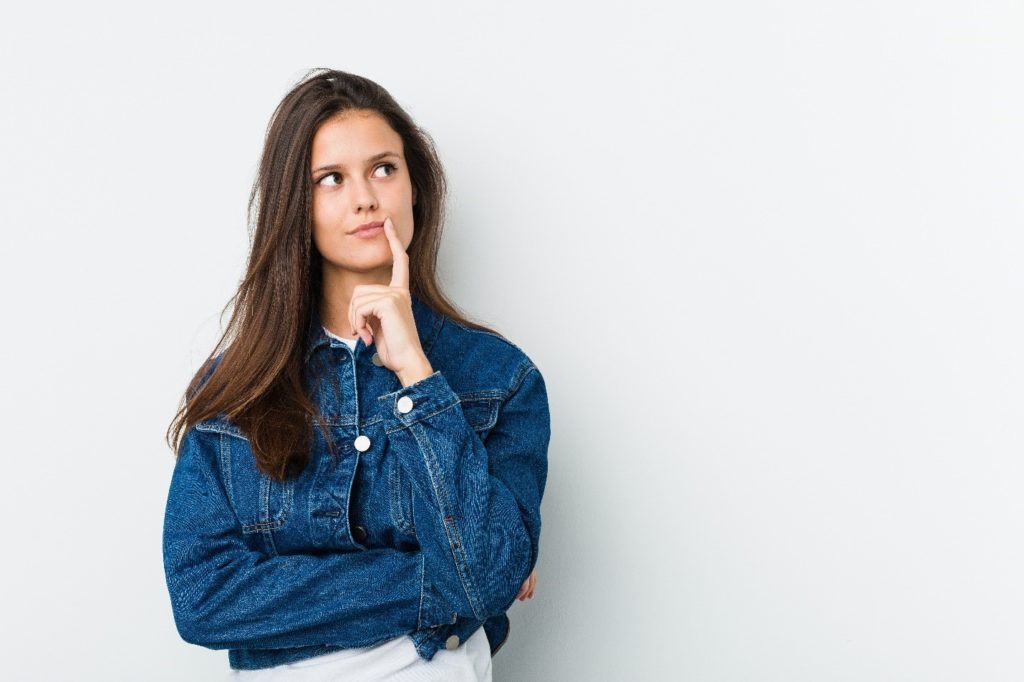 Wish your teeth were whiter, straighter, or more even? Thanks to cosmetic dentistry, you can leave virtually any dental imperfection in the past – sometimes in as little as one appointment too! Of course, it's natural to have questions on your mind before committing to treatment. One of the most common ones patients have is, "How long does cosmetic dentistry last?" Fortunately, you can learn the answer right here!
So, How Long Does Cosmetic Dentistry Last?
The results from cosmetic dentistry can last anywhere from a few months to several decades. It largely depends on the treatment you're interested in! Here are four of the most sought-after ones:
Teeth Whitening – Superior to over-the-counter alternatives, professional teeth whitening can brighten your teeth up to eight shades in just one visit! Typically, the results last for three to six months, but you can extend that timeframe by getting touch-up treatments as needed and implementing a solid oral hygiene routine.
Direct Bonding – Direct bonding isn't just quick, painless, and non-invasive; it can also last for several years at a time! Plus, it can address everything from small chips and cracks to minor spacing issues and discoloration.
Veneers – Veneers can last well over a decade with proper care. In fact, there are several studies that have found that their lifespan can be 20+ years! Since this smile-enhancing treatment is also customized for each patient and extremely versatile, it's not surprising why it's so popular.
Invisalign® Clear Braces – In short, the results can last a lifetime! The key is wearing your retainer. After all, braces only move your teeth into their properly aligned positions – it's up to you to keep them there.
How to Keep Your New and Improved Smile Pristine
Another crucial factor that plays a role in the longevity of your results is how well you care for your new and improved smile. Don't worry – many of the best practices are ones you should already be implementing to keep your teeth and gums happy and healthy, including:
Brushing for a full two minutes after each meal (or every morning and evening)
Flossing and rinsing with mouthwash daily
Keeping your consumption of dark-colored products (like soy sauce and balsamic vinaigrette) to a minimum
Using a straw to drink coffee, wine, and the like
Getting a dental checkup and cleaning every six months
Quitting unhealthy dental habits, like smoking
After investing your time and money into cosmetic dentistry, the last thing you want is for the results to dissipate quickly. The good news is that you can prolong the results and keep your beautiful smile in pristine condition with the above best practices!
About the Author
Since earning his Doctor of Dental Surgery from the University of Illinois College of Dentistry, Dr. Alan R. DeAngelo has enjoyed helping his patients achieve smiles that are both healthy and gorgeous. In addition to being Invisalign certified and using the iTero Digital Impression system, he has undergone advanced training on everything from esthetic dentistry and prosthodontics to occlusion. So, your smile is in the best hands! If you have a question about cosmetic dentistry or want to schedule an appointment, then visit his website or call (708) 854-5912.
Comments Off

on Wondering How Long Cosmetic Dentistry Lasts? Read This!
No Comments
No comments yet.
RSS feed for comments on this post.
Sorry, the comment form is closed at this time.